Multi-Location Businesses We Work With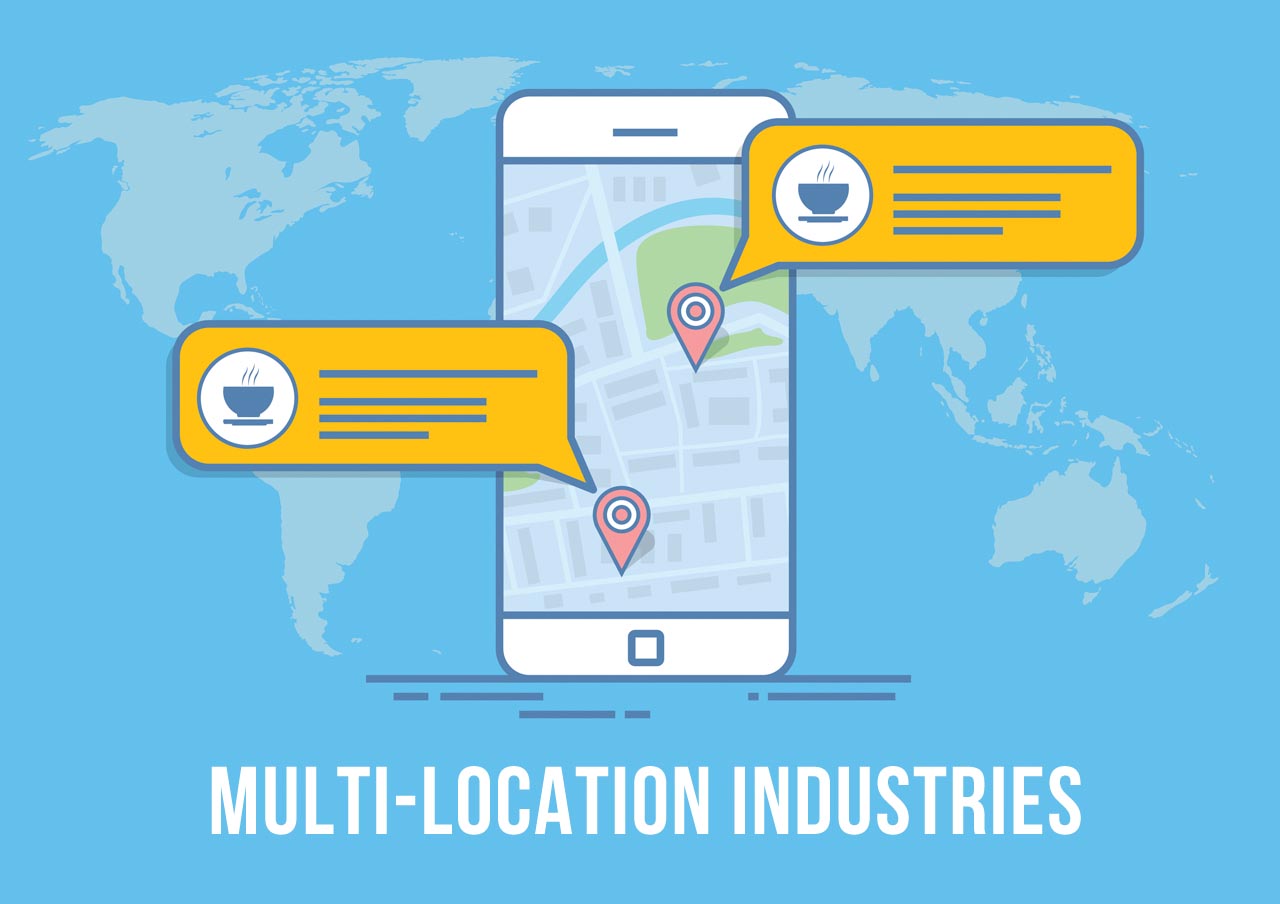 Does your organization have multiple locations in different geographic areas?
Maybe they are franchisees, licensees, distributors, agents or dealers that sell your products or services around the county or throughout the world.
Or maybe you are a multi-office dental practice or law firm that targets new clients and patients across your city, county or state.
Regardless of your industry, properly managing your brand while employing effective online marketing strategies that engage consumers at the local level can be extremely challenging.
Would it surprise you to learn that over ninety percent of consumers use the Internet to do research before buying?
It's true.  And recent studies show that over sixty percent of those Internet searches have "local intent", which means that while consumers may search nationally, they engage locally and they tend to gravitate to local websites.
So if you are a company with multiple locations, your online marketing efforts will be most effective if each of them has their own local web presence, not simply one page on your corporate website.
Industries and business categories that we work with include:
Automotive
Automotive Products and Services
Batteries: Retail/Commercial
Car & Truck Rentals
Rental: Equipment & Supplies
Transportation, Parking, and Valet Services
Business Services
Accounting/Tax Services
Advertising/Direct Mail
Business Brokers
Business/Management Consulting
Commercial & Residential Lighting
Environmental Services
Equipment Leasing & Financing
Event Planning
Franchise Consulting
Insurance
Laundry & Dry Cleaning
Lawn, Garden & Agricultural
Package Preparation/Shipment/Mail Service
Payroll Services
Pest Control Services
Pre-employment Screening Services
Printing/Photocopying Services
Security Services & Systems
Sign Products & Services
Staffing & Personnel Services
Storage
Children's Services
Educational Products
Playgrounds
Cleaning
Chemicals & Related Products
Janitorial Services
Maid & Personal Services
Maintenance, Cleaning & Sanitation
Pressure Washing & Restoration
Computer and Internet
Computer Repair
IT/Support Services
Retail Sales
Mobile Device Repair
Digital Marketing
Education
Educational Products & Services
Consumer Buying Services
Playgrounds
Financial Services
Accounting/Tax Services
Check Cashing & Pawn Shops
Estate Planning
Insurance
Payroll Services
Food Service
Baked Goods
Candy/Popcorn/Snacks
Ice Cream/Smoothies/Yogurt
International
Meal Preparation
Pizza
Restaurants
Specialty
Sports Pubs/Wings
Health and Fitness
Fitness & Gyms
MedSpa
Optical Aids & Services
Equipment & Supplies
Exercise and Sports Entertainment
Tanning Centers
Weight Control
Healthcare
Medical
Dental
Chiropractic
Consultants
Home Services
Commercial & Residential Lighting
Building & Remodeling Services
Environmental Services
Handyman Services
Home Appliances: Sales, Rental & Repair
Home Furnishings: Retail, Sale & Rental
Home Improvement
Home Inspection/Radon Detection
Lawn, Garden & Agricultural
Painting Services
Pest Control Services
Recycling Products and Services
Storage
Attorneys and Law Firms
Personal Injury
Estate Planning
Bankruptcy
Intellectual Property
Employment
Corporate
Immigration
Criminal
Medical Malpractice
Tax
Family
Workers Compensation
Contract
Social Security Disability
Civil Litigation
General Practice
Senior Care
In Home Care
Senior Living Communities
Assisted Living
Senior Services
Elder Advocates
Hospice Care
Senior Living Advisors
Are you ready to change the marketing direction of your multi-location organization?
We have proven time and time again that professionally developed marketing websites that are promoted at the local level consistently outrank cookie cutter corporate location pages and microsites, period. If your current SEO provider is telling you otherwise, it might be time to talk to us to get the real story.
Whether you are a rapidly expanding franchise, a recent startup or established industry leader, our professional team is ready to guide you through the process.
Contact us today to see how we can help maximize the online marketing efforts of your multi-location organization.
Get a free advanced SEO analysis Results driven search engine optimization is essential to the long-term success of your multi-location organization.
Local marketing websites for your location owners are key components to the success of any local marketing strategy. Creating dedicated local websites that are relevant to your local customers drives targeted traffic, improves local lead generation and enhances revenue while building long-term value in your brand. It also builds trust with your locations' customers. Marketing local websites presents an incredible opportunity to grow and reach local customers like never before.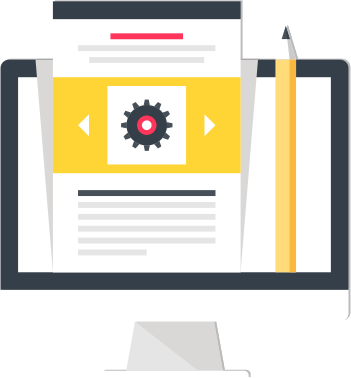 Most Multi-Location Businesses Fail at Marketing SEE HOW WE CAN HELP GENERATE TARGETED TRAFFIC AND LOCAL LEADS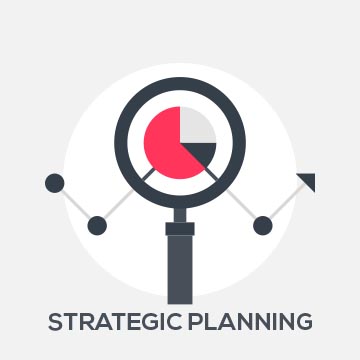 Multi-Location Consulting Your strategy needs to be different...
Regardless of your industry, properly managing your brand while employing effective online marketing strategies that engage consumers at the local level can be extremely challenging.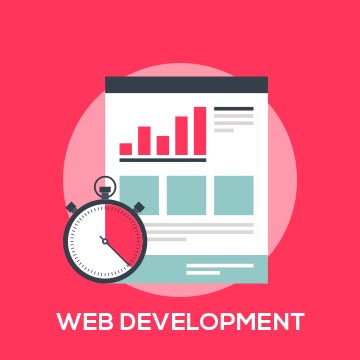 Multi-Location Websites Your websites need to be different...
Location pages or cookie-cutter microsites full of duplicate content are not the answer for your multi-location business. We give your location owners to tools they need to succeed.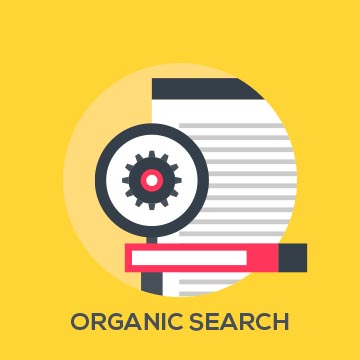 Multi-Location Marketing Your marketing needs to be different...
See how our multisite marketing strategy gives your location owners the tools they need to generate quality local leads and increase revenue, while still protecting your brand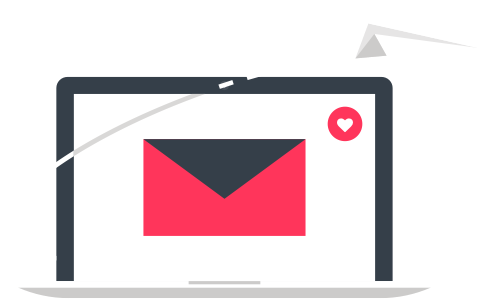 Get a Free Consultation Schedule a free 30 minute consultation to see how we can help.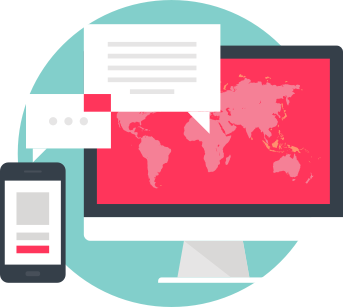 Responsive Website Design Desktop.Tablet.Mobile – One Site for Every User
Responsive web design is the process of building websites that adapt and resize automatically to smart phones, tablets and desktops.
In case you haven't realized it, mobile web browsing has now surpassed desktop browsing in popularity. Responsive web design has removed the need for a mobile website because responsive sites have the ability to scale up and down, regardless of device, including those that have yet to be invented. The industry has adapted, and adapted well. Google has taken steps from encouraging businesses to design responsive websites to downright punishing those that don't.
Brand Protection Local Marketing Websites That Enhance Your Brand
While each franchise or licensed business opportunity has its own set of unique sales and marketing challenges, most multi-location organizations impose tight control on location owners and enforce strict guidelines on how their product or service is presented, marketed and ultimately sold.
Our multisite marketing strategy gives your location owners the tools they need to generate local lead and increase revenue, while still protecting your brand.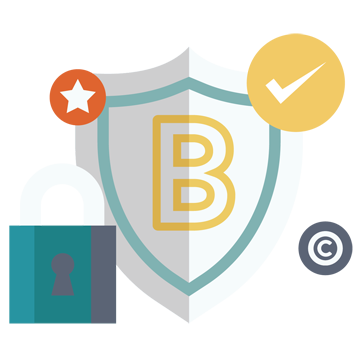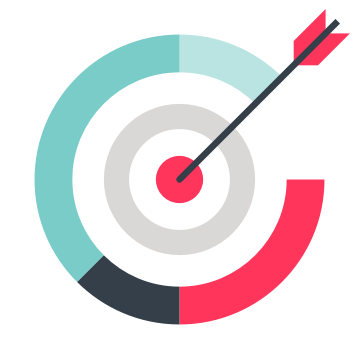 Inbound Marketing Don't Interrupt Buyers - Attract Them
Inbound marketing refers to marketing strategies that bring visitors in, rather than you having to go out to get the attention of a prospective client, customer or lead. Inbound marketing earns the attention of consumers, makes your company stand out from the crowd, be easily found online and drives targeted traffic to your website by producing interesting, relevant content.
This is in direct contrast to outbound marketing, where marketers attempt to go "out" and find customers.