Consulting for Multi-Location Businesses BEST MULTI-LOCATION SEO & WEB DESIGN STRATEGY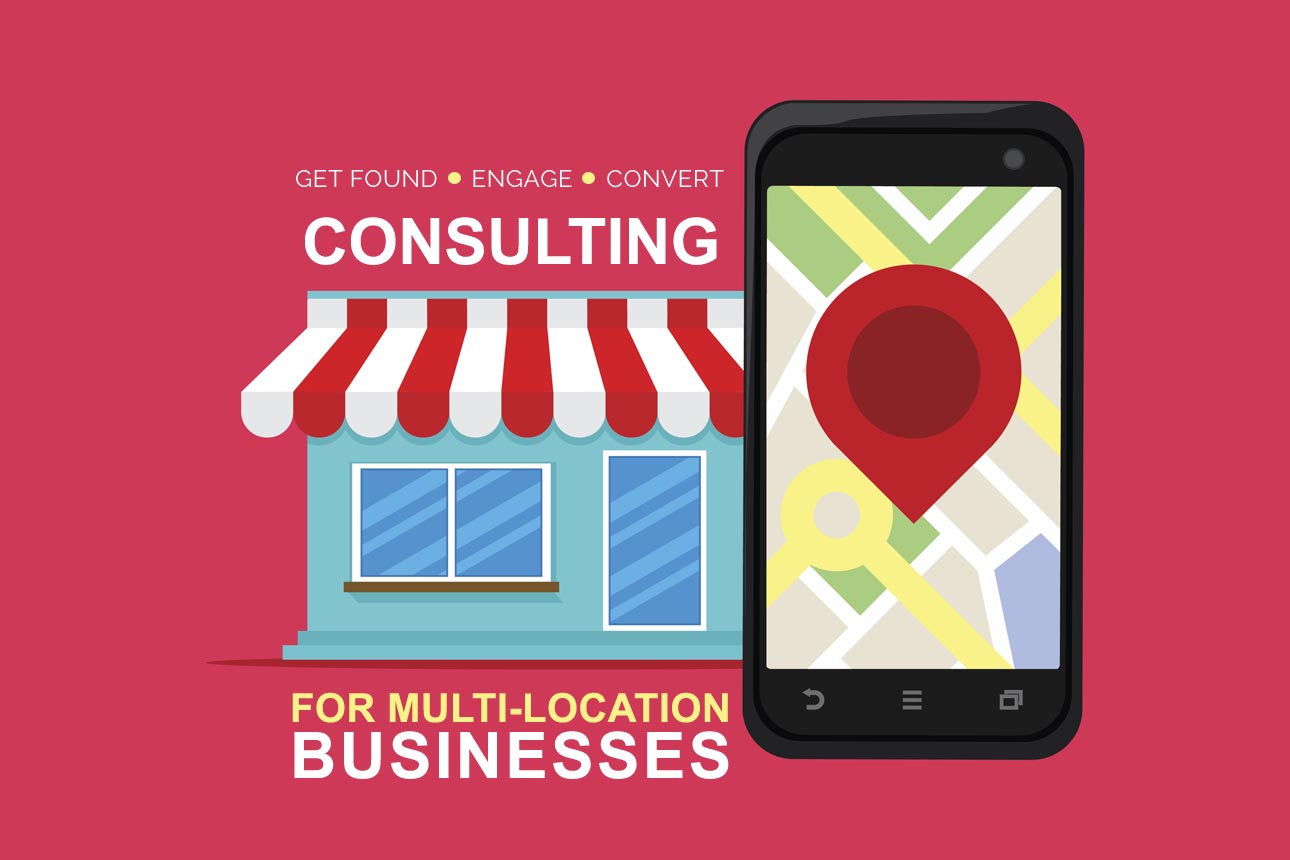 Proven Marketing Strategies for Multi-Location Businesses 
Building a Solid Multi-Location Marketing Strategy
How will the online marketing strategies differ for a multi-location business compared to a single location business? It may sound like a simple question, but marketing a multi-location business online requires a great deal of advanced planning and proper execution.
Each location must be treated as a local business.
So even though you have a main company website with 10, 50 or even 250 individual locations, you must come to the realization that each of your locations needs to be treated as a stand-alone local business and in order for that local business to be successful, you will need to concentrate your marketing efforts on the geographic areas where the products and services will be sold or consumed.
You need to realize that your individual locations have an incredible opportunity to grow and prosper by targeting local consumers. But where do you start? How do you properly structure your website(s), SEO and online marketing so that is benefits both your current and future corporate initiatives while supporting and empowering your individual locations?
Building a strong multi-location marketing strategy.
Gather information and ask the right questions
The best multi-location marketing strategies begin with information gathering. Do some research – talk to experts, check out your competition. What can you do to improve on the work others have tried? Another key component is asking the right questions. Questions you might have when creating a multi-location marketing strategy include:
What will our individual locations need to be successful in their local market?

What will our local customers need to make a buying decision?

How are they making their buying decisions?

Is the lack of localization hurting the marketing efforts of our individual locations?

How much control should our locations have over their marketing efforts?

How do we maximize results while saving time and resources?
Multi-Location Strategy Process
When developing strategy for a multi-location organization, the most important step is gathering information. We need to understand your company's products, services, distribution model, locations, brand, target audience and market competition. We also need to know where your business is today and where you would like to be in the future. This includes exploring your current marketing campaigns, website strategy, advertising campaigns and more.
Once our initial research is complete, we will be prepared to assist you in executing a plan to move your organization forward. We will recommend the best strategies to target customers locally based on our research and your data. We will also provide you with information about our Multisite marketing strategy that gives your location owners or operators the marketing tools they need to generate qualified local leads and increase revenue while still protecting your brand. This Multisite platform allows corporate to manage your web properties from one interface to save you time and resources.
Do you need help marketing your multi-location business?
If you're having trouble developing an online marketing strategy for your multi-location business, Multisite can help.
We are a full-service digital marketing agency that knows what it takes to create an effective web development and online marketing campaign for multi-location businesses.
Don't believe what the mega-providers are selling you – we have proof!
Most of the franchise "experts" and multi-location "gurus" will have you believe that a centralized approach using location pages or microsites is the perfect solution for your organization. They will also do their best to talk you into using pay-per-click ads on search engines and display advertising on social platforms as the go-to solution to promote your individual locations.
Don't Fall for this Trap
The reason they want you to engage in pay-per-click advertising is because it is "idiot-proof". Anyone can rank in search if you bid enough for your keywords.
What they don't tell you is the fact that 70-80% of search engine users are ignoring the paid ads and are only focusing on the organic results.
Look at it this way –
Pay-per-click advertising gives you immediate ranking, however a vast majority of search engine users ignore these ads AND the minute you stop paying for your ads, your ranking stops.
Organic SEO provides long-term value for your brand, products and service by employing on-page and off-page strategies that will rank your website for your geographically targeted keywords resulting in qualified local lead generation opportunities and delivering a solid ROI.
We have proven time and time again that professionally developed marketing websites that are structured properly and promoted at the local level consistently outrank cookie cutter corporate location pages and microsites, period. If your current website or SEO provider is telling you otherwise, it might be time to talk to us to get the real story.
Whether you are a rapidly expanding franchise or multi-location organization, a recent startup or established industry leader, our professional team is ready to guide you through the process.
Contact us today to see how we can help maximize the online marketing efforts of your multi-location organization.
Get a free advanced SEO analysis Results driven search engine optimization is essential to the long-term success of your multi-location organization.
Local marketing websites for your location owners are key components to the success of any local marketing strategy. Creating dedicated local websites that are relevant to your local customers drives targeted traffic, improves local lead generation and enhances revenue while building long-term value in your brand. It also builds trust with your locations' customers. Marketing local websites presents an incredible opportunity to grow and reach local customers like never before.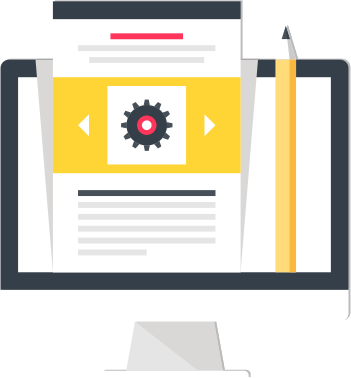 Most Multi-Location Businesses Fail at Marketing SEE HOW WE CAN HELP GENERATE TARGETED TRAFFIC AND LOCAL LEADS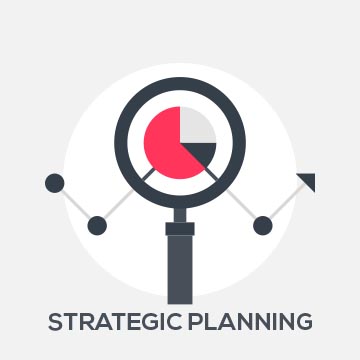 Multi-Location Consulting Your strategy needs to be different...
Regardless of your industry, properly managing your brand while employing effective online marketing strategies that engage consumers at the local level can be extremely challenging.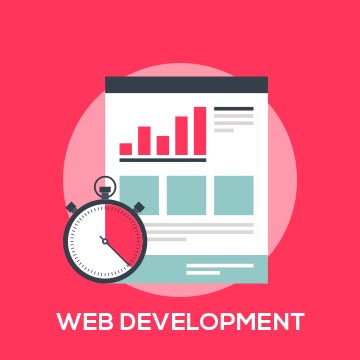 Multi-Location Websites Your websites need to be different...
Location pages or cookie-cutter microsites full of duplicate content are not the answer for your multi-location business. We give your location owners to tools they need to succeed.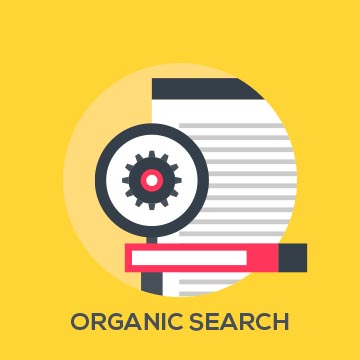 Multi-Location Marketing Your marketing needs to be different...
See how our multisite marketing strategy gives your location owners the tools they need to generate quality local leads and increase revenue, while still protecting your brand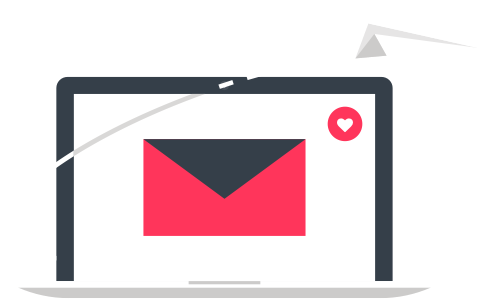 Get a Free Consultation Schedule a free 30 minute consultation to see how we can help.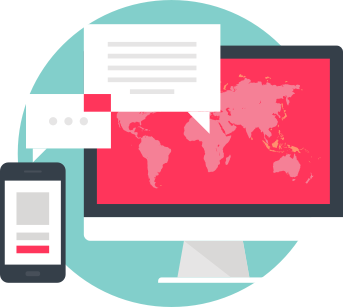 Responsive Website Design Desktop.Tablet.Mobile – One Site for Every User
Responsive web design is the process of building websites that adapt and resize automatically to smart phones, tablets and desktops.
In case you haven't realized it, mobile web browsing has now surpassed desktop browsing in popularity. Responsive web design has removed the need for a mobile website because responsive sites have the ability to scale up and down, regardless of device, including those that have yet to be invented. The industry has adapted, and adapted well. Google has taken steps from encouraging businesses to design responsive websites to downright punishing those that don't.
Brand Protection Local Marketing Websites That Enhance Your Brand
While each franchise or licensed business opportunity has its own set of unique sales and marketing challenges, most multi-location organizations impose tight control on location owners and enforce strict guidelines on how their product or service is presented, marketed and ultimately sold.
Our multisite marketing strategy gives your location owners the tools they need to generate local lead and increase revenue, while still protecting your brand.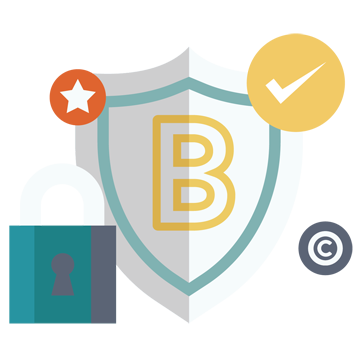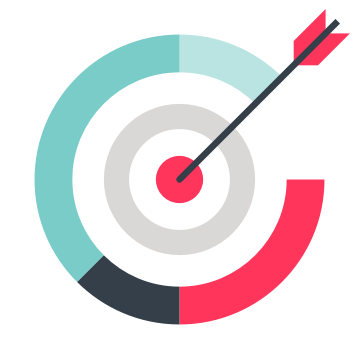 Inbound Marketing Don't Interrupt Buyers - Attract Them
Inbound marketing refers to marketing strategies that bring visitors in, rather than you having to go out to get the attention of a prospective client, customer or lead. Inbound marketing earns the attention of consumers, makes your company stand out from the crowd, be easily found online and drives targeted traffic to your website by producing interesting, relevant content.
This is in direct contrast to outbound marketing, where marketers attempt to go "out" and find customers.